Low cost cosplay. Ummm… close enough?
With Halloween coming everybody's in a rush to get a good costume for the big night. But what if you show up to the local costume spot and all the good stuff is taken? What if you're just broke? Well you're in luck, because these almost-pathetic-if-they-weren't-so-brilliant DIY costumes will not only leave you in tears from laughing so hard, they'll definitely leave you inspired. If this guy can do all this with nothing but random stuff around the house, surely you can throw something together. Meet Anucha "Cha" Saengchart from Low cost cosplay and his awesome creations.
Let's start with something for the movie buffs.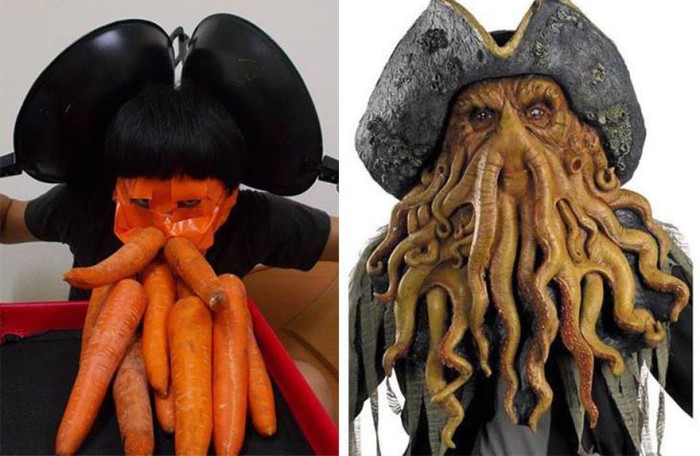 Davy Jones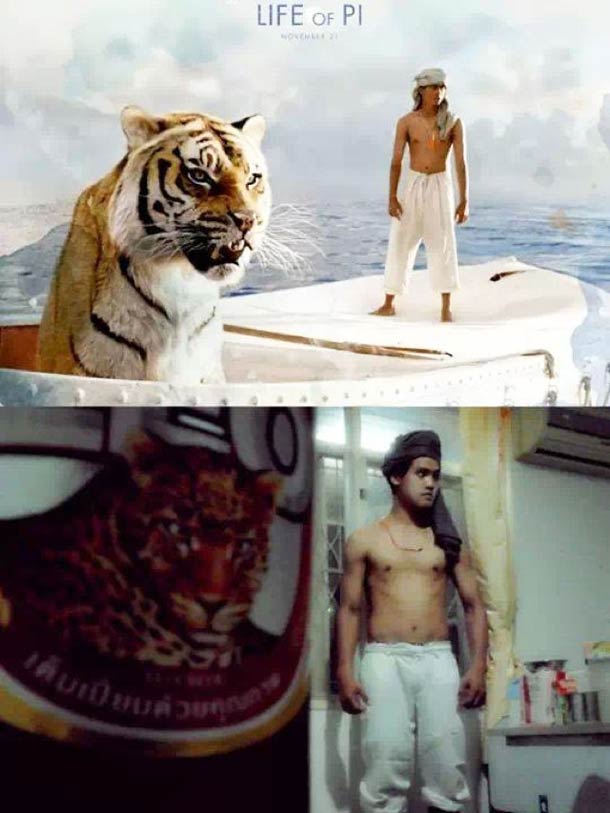 Pi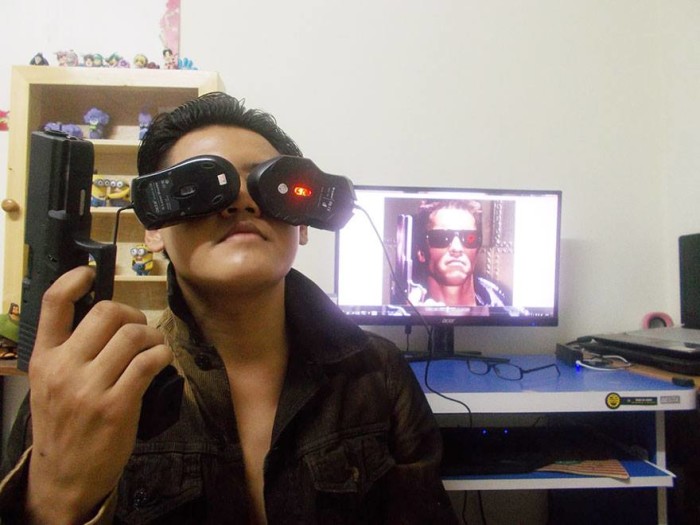 Terminator
Neo
Star Trek!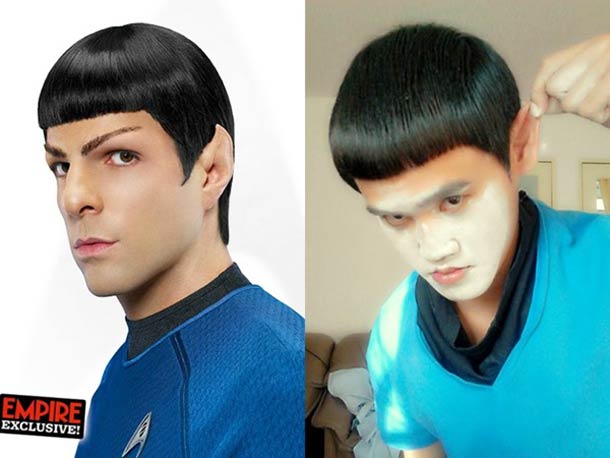 NO! Star Wars!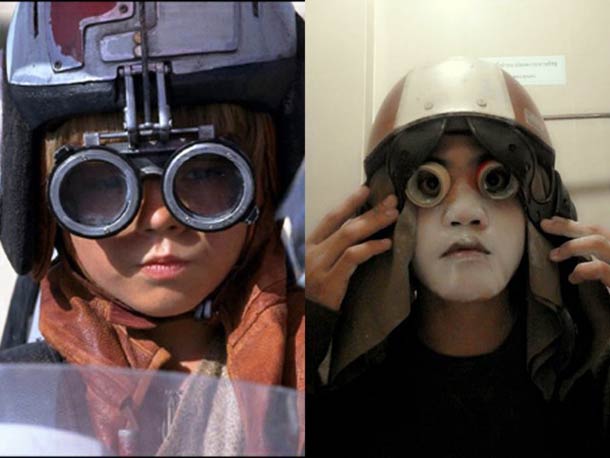 NO…
Avatar?
Since it's Halloween…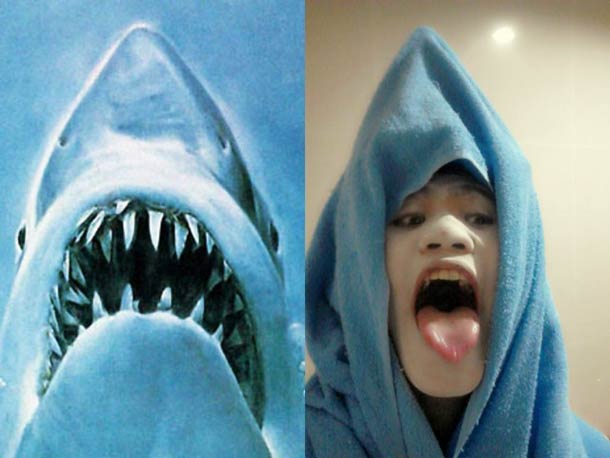 Jaws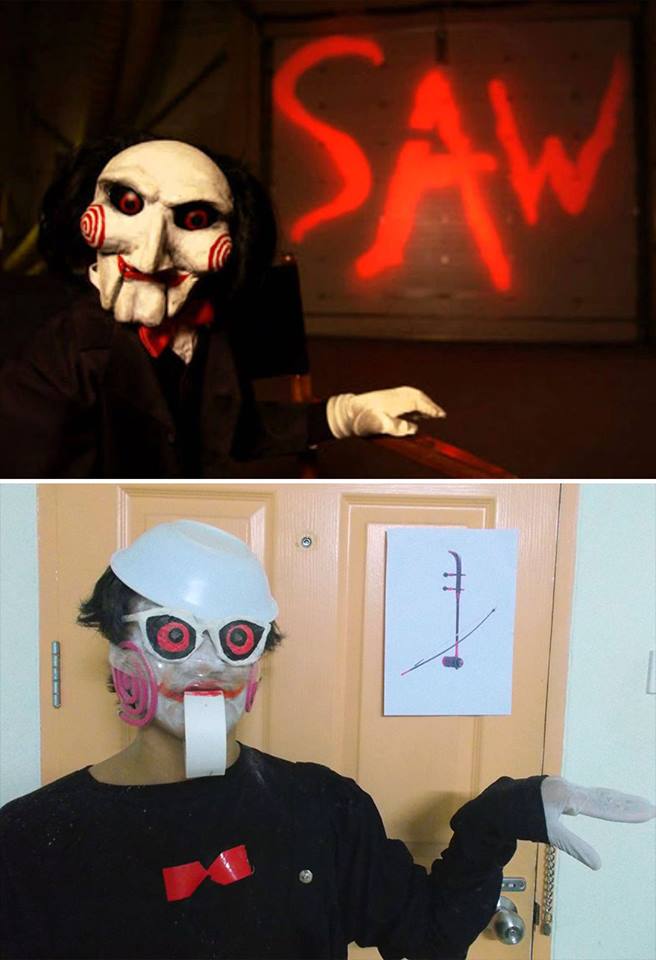 Jigsaw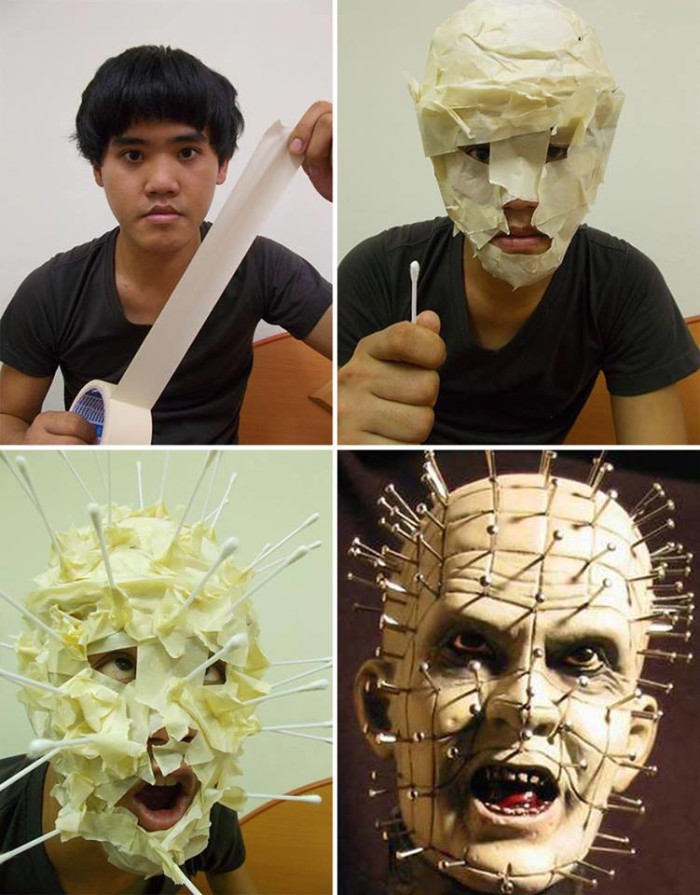 Pinhead
For the gamers.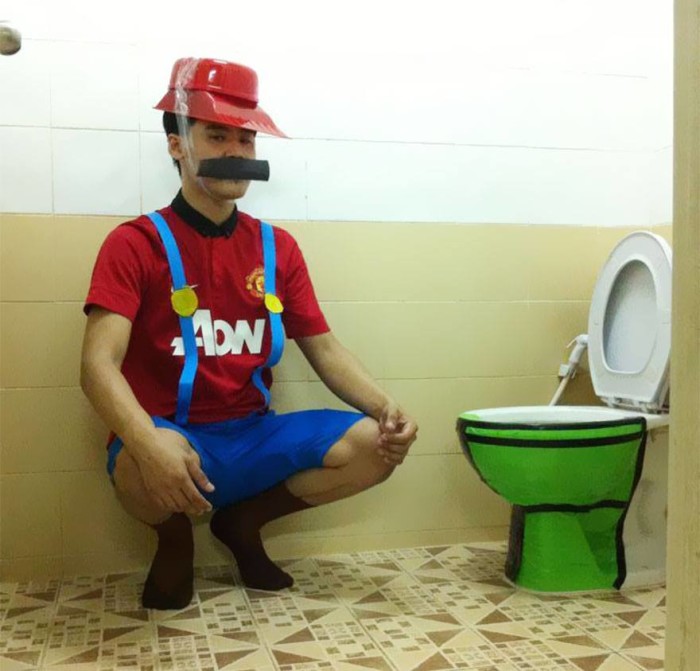 Mario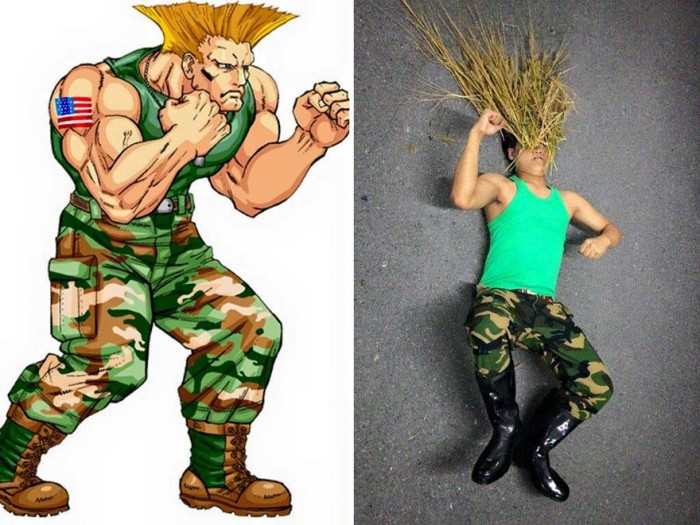 Guile
Need something for the kids.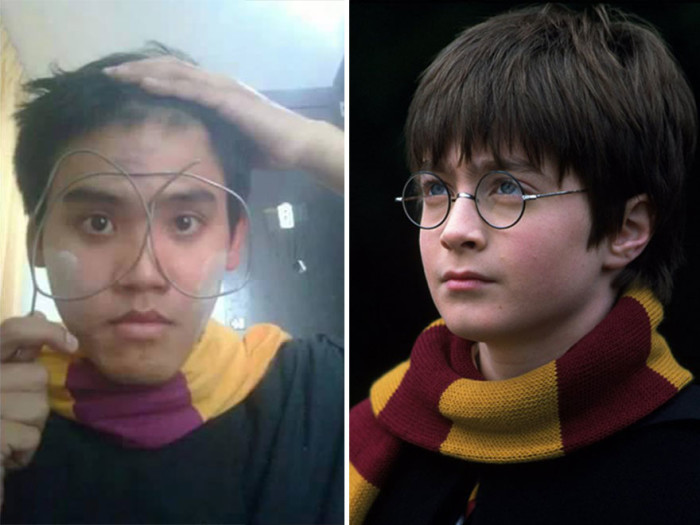 Harry Potter
Emperor Zurg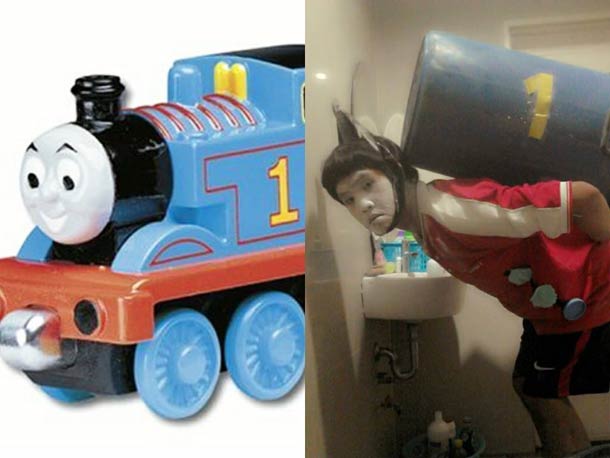 Thomas the Train
Disney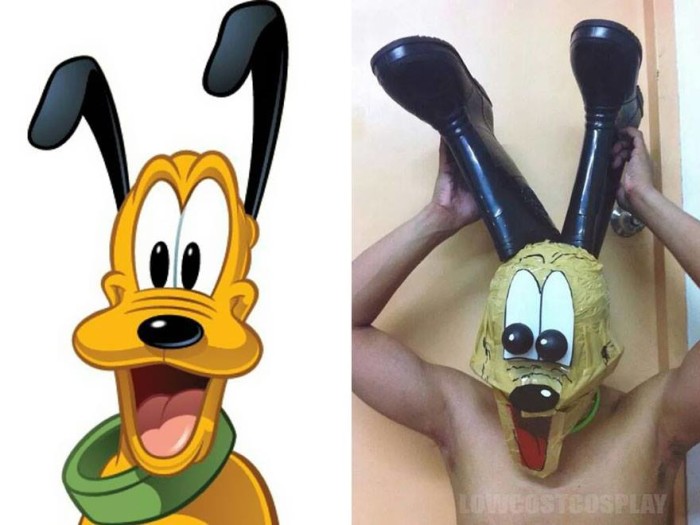 Pluto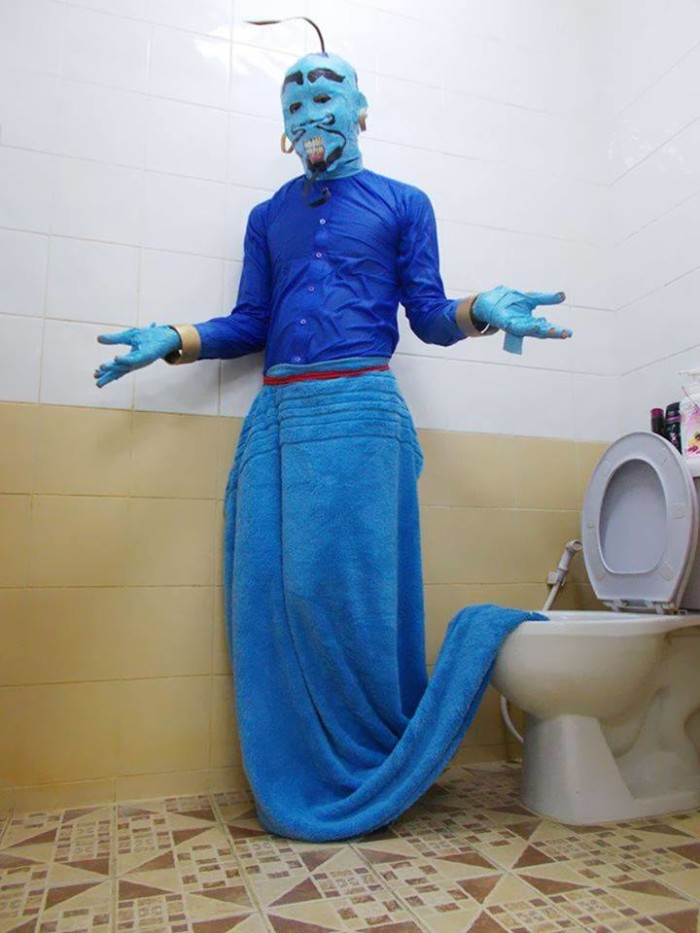 Genie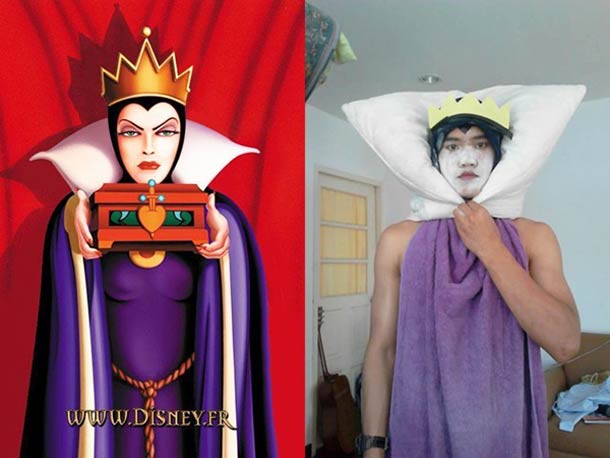 The Evil Queen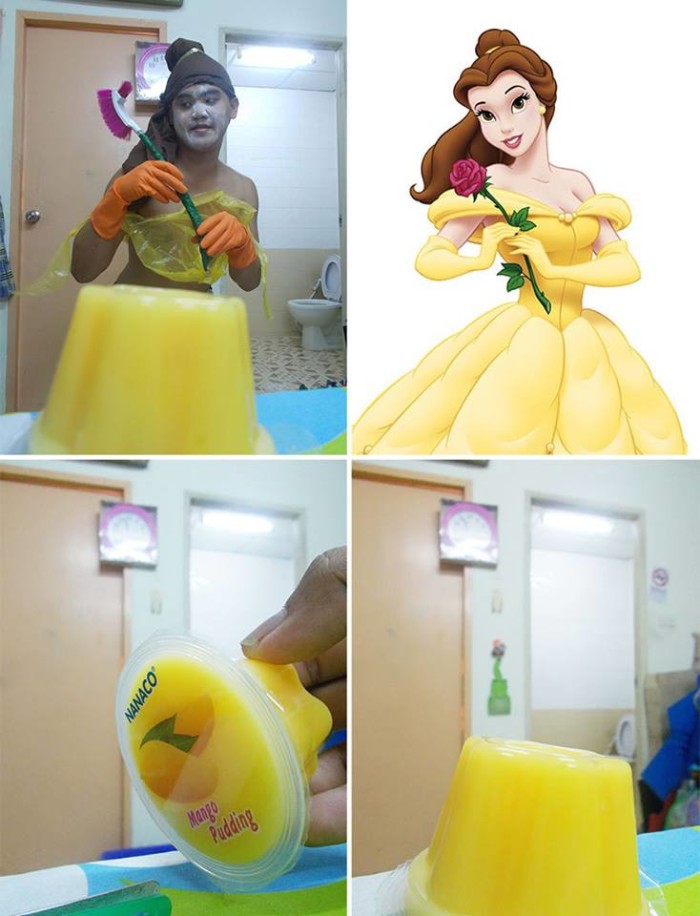 Belle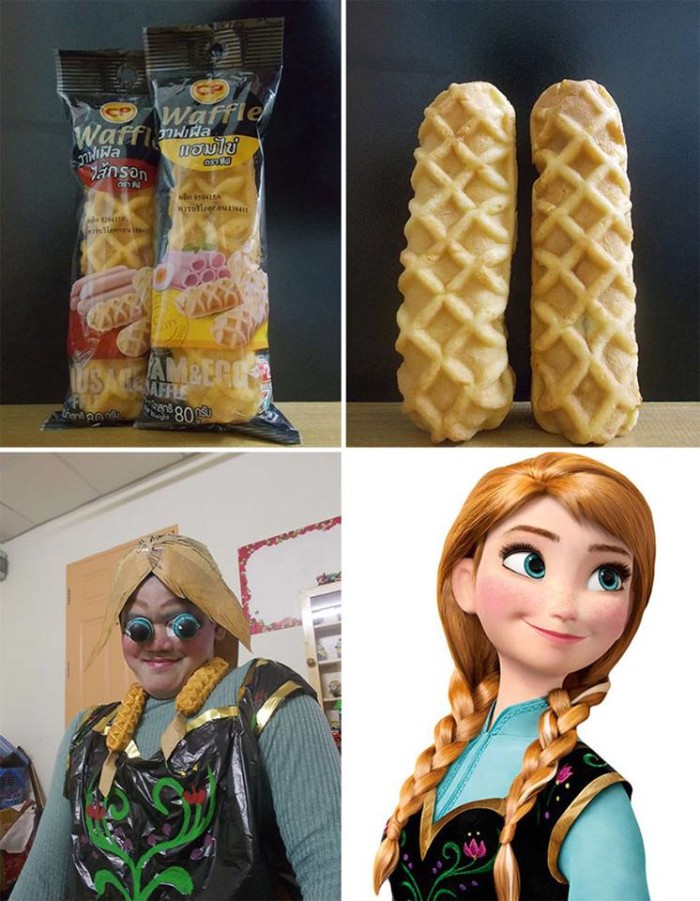 Anna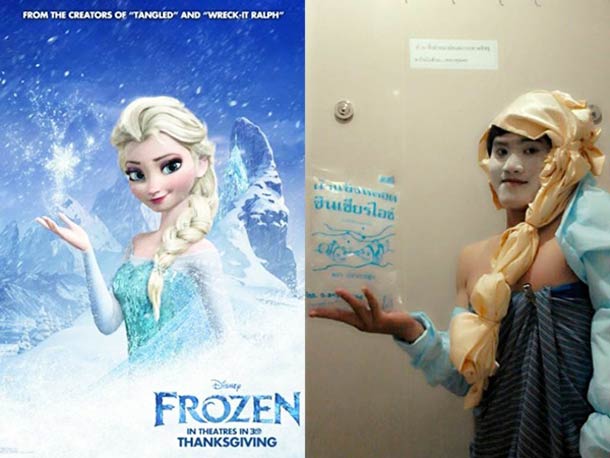 Elsa
What about comic books?
Wolverine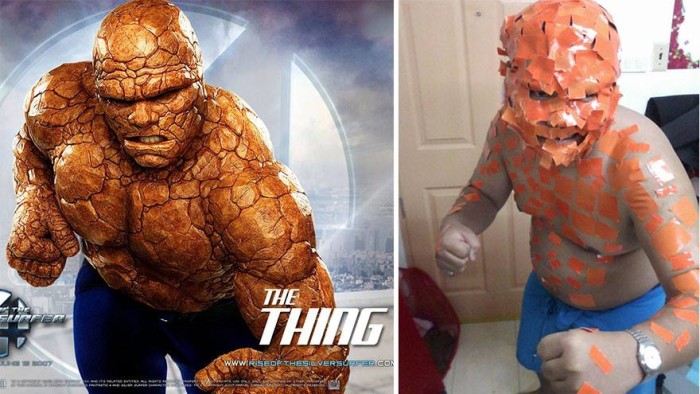 The Thing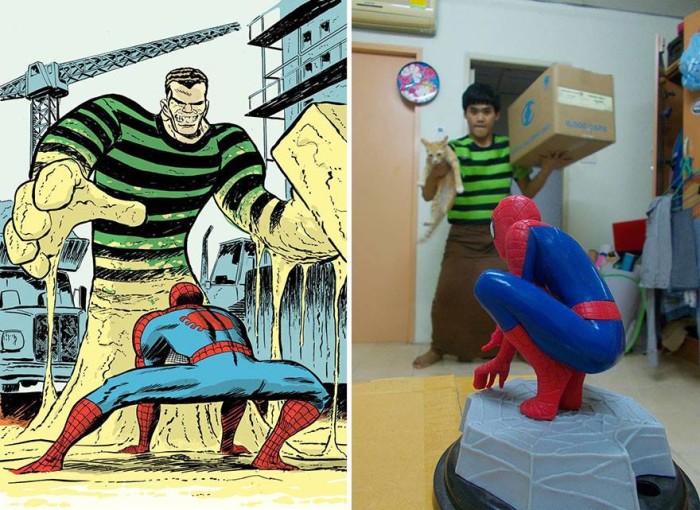 Sandman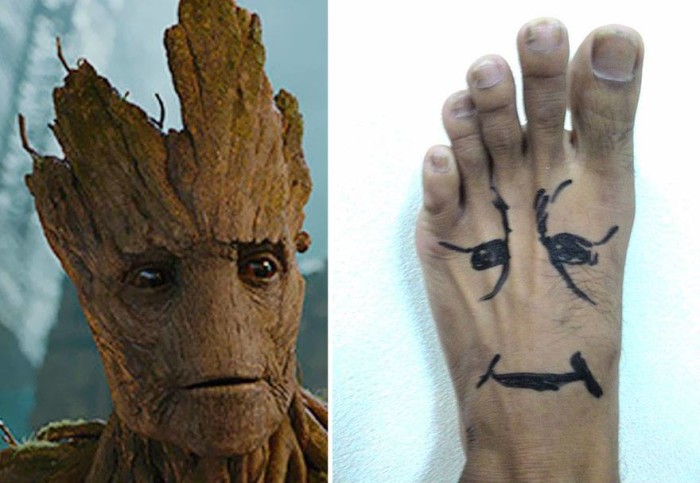 Groot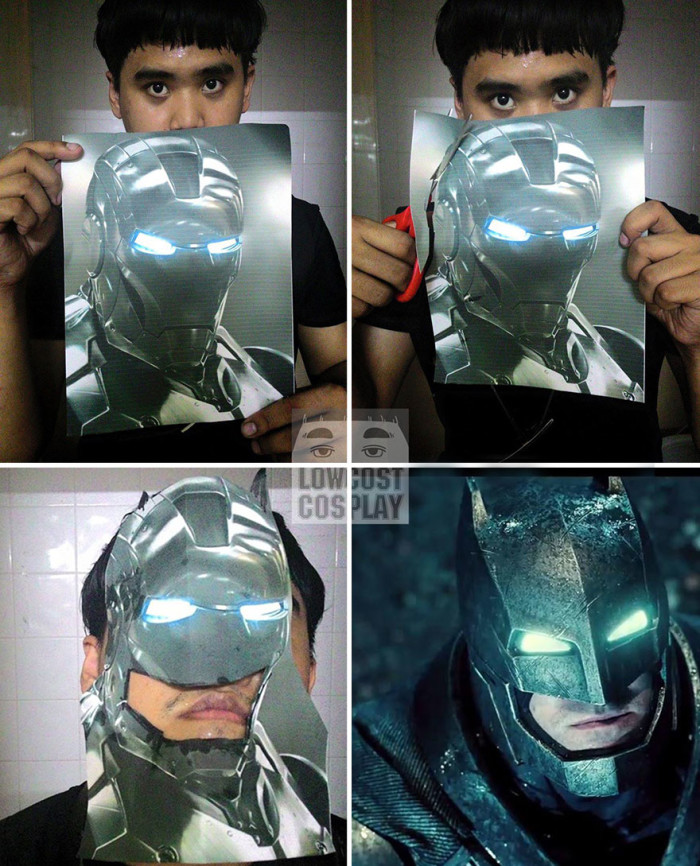 Batman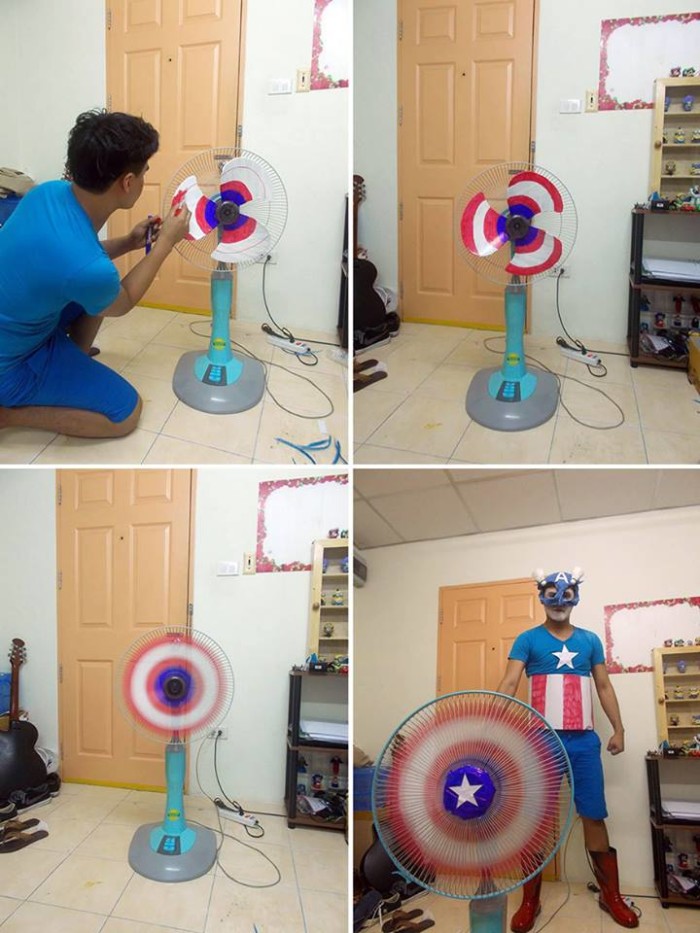 Captain America
Cyclops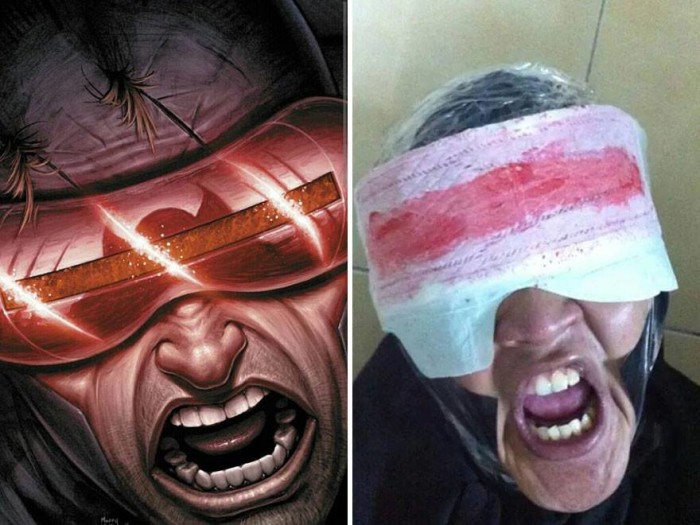 Ummm.. Cyclops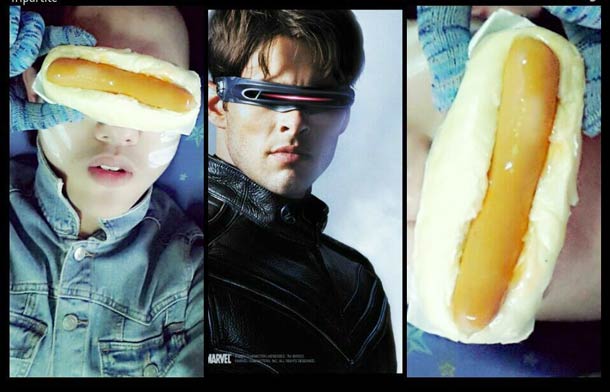 Oh hey look! It's James Marsden… as Cyclops!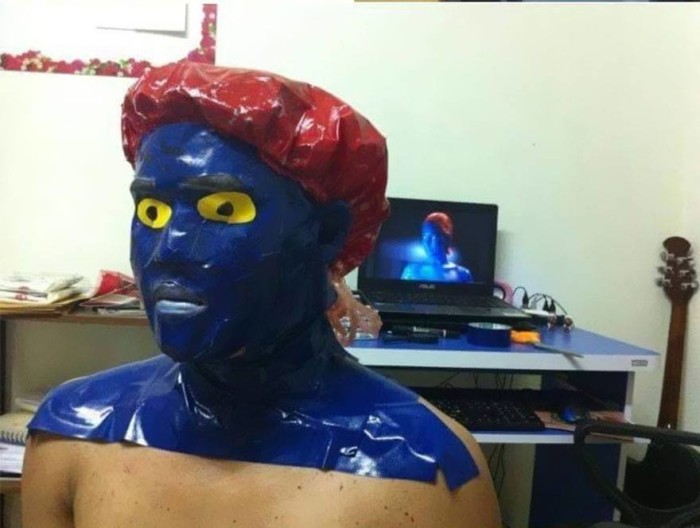 And JLaw as Mystique?
Let's get some music going.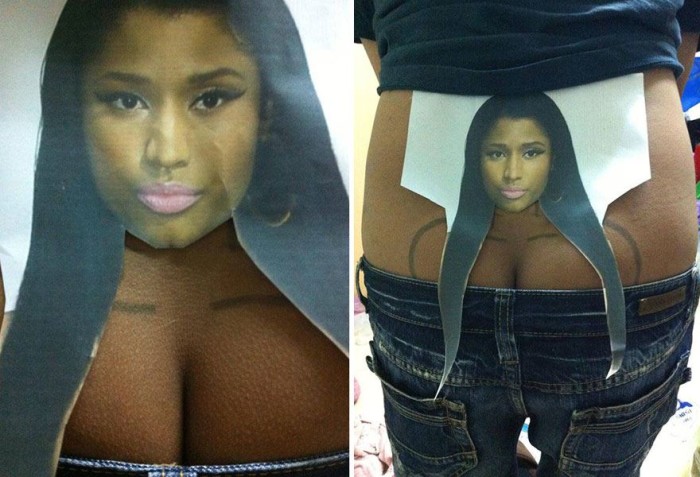 Nicki Minaj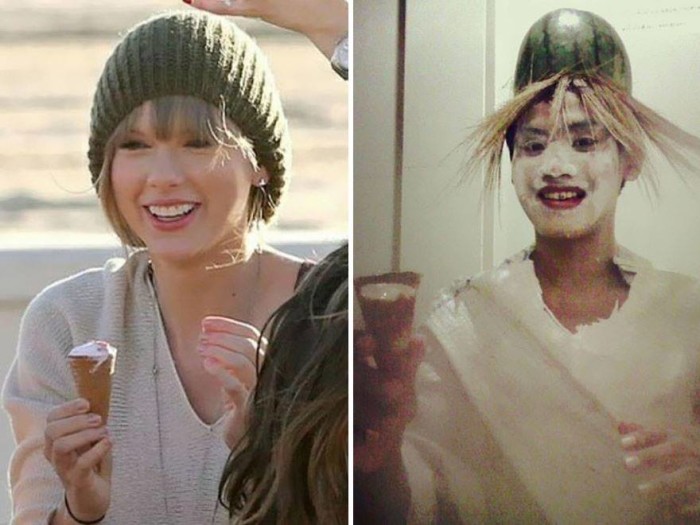 Taylor Swift
Alright. That's enough. let's get some chicken…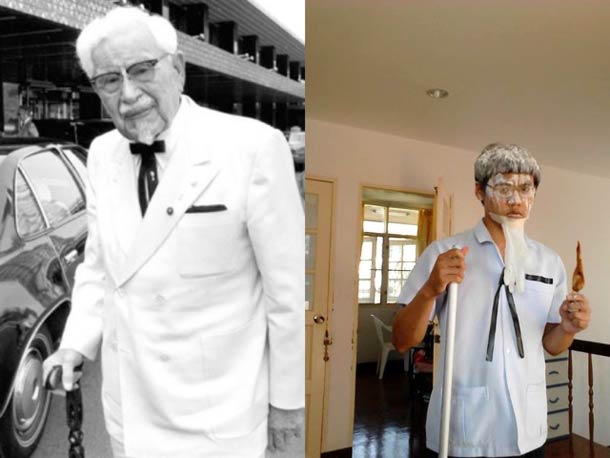 Spread the laughs! Please share!