Welcome To The Cantina!
A hangout for geeks from a galaxy far, far away! Find news, events, and humorous discussion based on our favorite fan franchises, with an emphasis on, but not limited to Star Wars.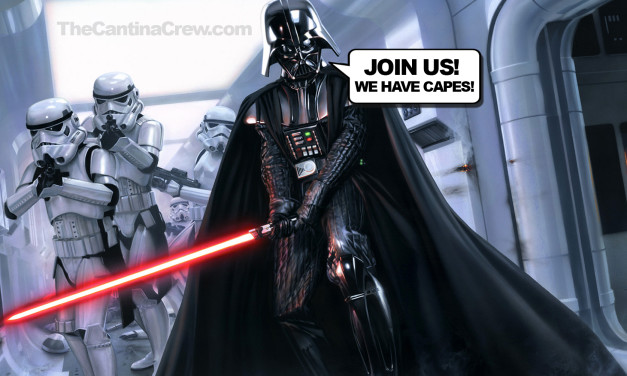 It's rare to meet someone who has been sheltered from the Star Wars experience their entire lives. Read and laugh as this new fan live tweets her experiences during an Original Trilogy marathon.
Read More